robust & flexible for a tough environment
MECTEC has a long experience of labelling packages within the Bakery Industry. The majority of our customers finds the labelling to be a critical part of the manufacturing process and crucial in order to be able to deliver to the customers. Your robust MECTEC equipment will make sure this process runs smoothly with minimal downtime.
preferred solutions for the industry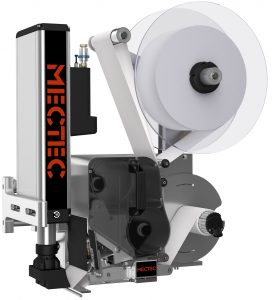 MORE INFORMATION
If you want to learn more about labelling within the Bakery Industry, please fill in the form and a MECTEC Partner will contact you shortly.